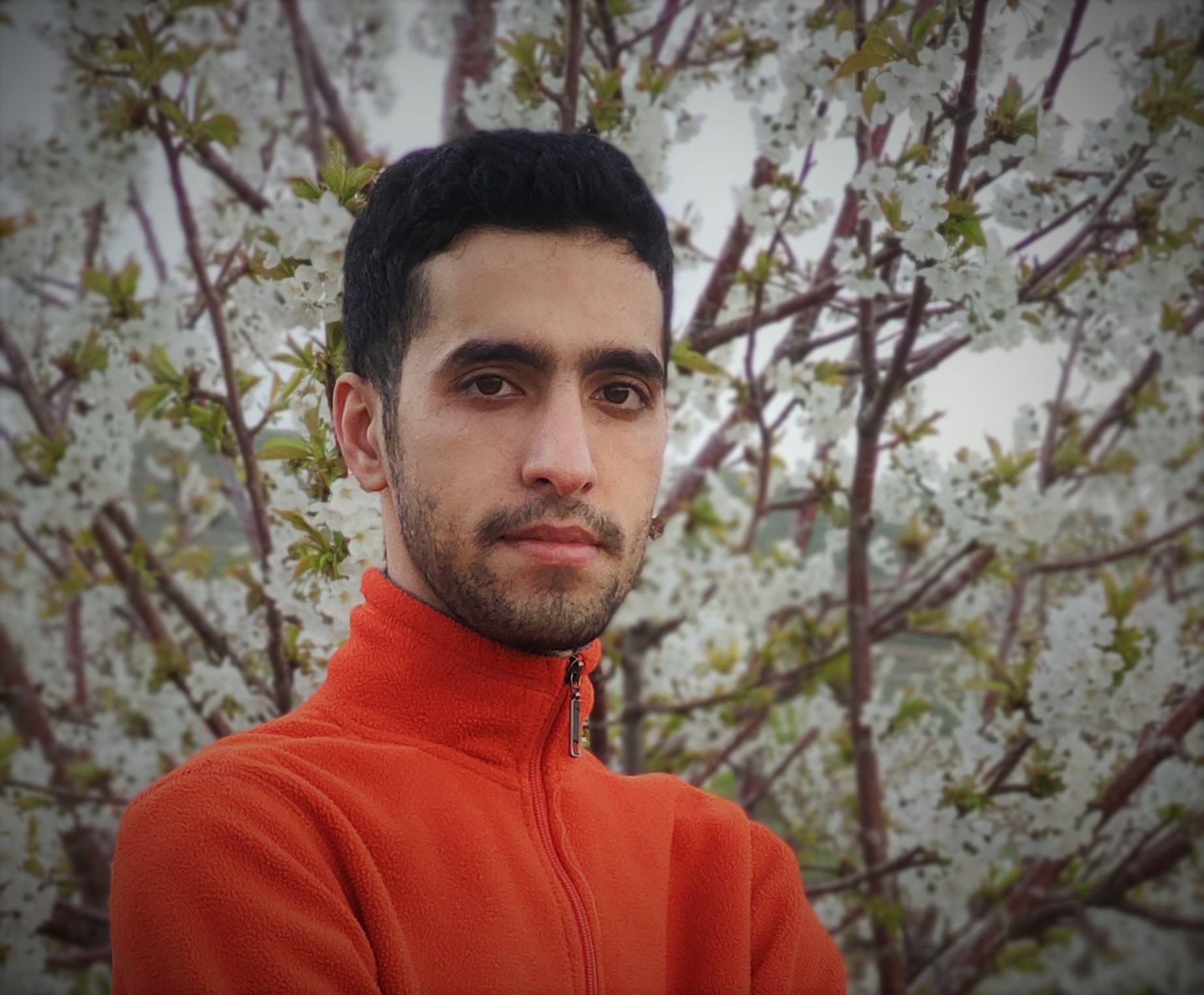 I was born in 1999 and throughout my life I have tried to continually develop my skills to influence my environment. I soon found computer science as my area of ​​interest and decided to focus on it.
After graduating from Computer Science in Amirkabir University of Tehran with a high score, I developed my skills in the industry needed skills. With 6 years of experience related to this field, I am currently the Senior Software Engineer in Bazaar Cafe, one of the largest IT companies in Iran. I have the experience of leading a large 12-member cross-functional team to deliver a high quality payment product.
My main interests are at the intersection of social sciences, neuroscience and computer science. Where artificial intelligence and machine learning were born and are now constantly changing our world. To better understand this common ground, I have experience in policy-making internship and teaching to friends, colleagues, and students.